Badminton Alpha Blog: FZ Forza Titanium 299 N-Light CNT Review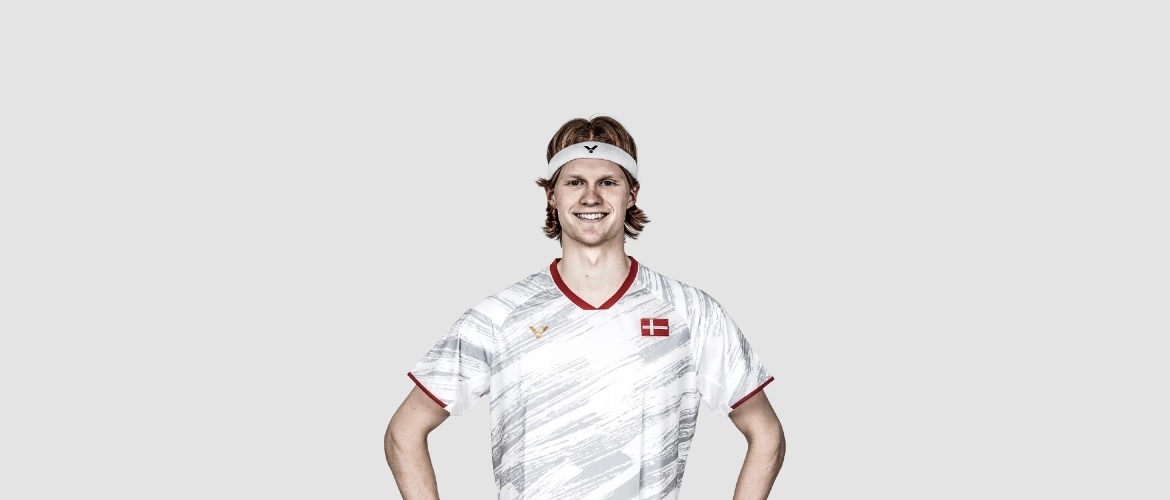 FZ Forza Titanium 299 N-Light CNT Review
Bernard Lynch
Firstly lets take a look at the specs for this newly released racket.
Holes: 96
Weight - 84 g
Length – 674 mm
Balance – 285mm (Head Light)
Flex. - Stiff (4)
Power – 5/6
Control – 6/6
The first thing that stands out is that this racket is really quite light in feel (the clue's in the name!) which is great, along with its head light balance this racket is really quite fast through the air when playing fast strokes.
However, this light-ness does have its downside, if you are expecting to get lighting fast smashes and clears that cover the whole court you will probably be disappointed, unless you can provide lots of power yourself from a strong arm. The 96 holes string system however does add additional power over and what you would expect from a lower end racket with less holes dues to the higher stringing density and this to some respect does negate the Head light aspect of this racket.
The Titanium 299 N-Light CNT is also a great racket from performing controlled and accurate shots from the net and mid-court. This racket is therefore ideal for doubles play, and suitable for someone who like to play fast, controlled strokes which don't necessarily contain a lot of power. This racket is also categorised as "stiff" 4/5 by Forza and therefore does not acquire extra power from flex, so to gain additional power from this racket good technique is required.
The Forza Titanium 299 N-Light CNT can be purchased for £94.90 from Badmintonalpha.co.uk
Other Articles
Shuttles and the Environment
Training Tees
New 2018 Forza Badminton Rackets
Beginners Badminton Racket
Forza Badminton Racket Standard Factory Stringing
When is a Tee shirt not a Tee shirt
What are your Children doing over the Summer?
Girls in Badminton
Badmintonalpha - FZ Forza Club Locker Room
Badminton Development in Schools
Walk A Mile In My Shoes
FZ Forza Rackets - 2017
FZ Forza LIGHT 9.9 Racket Review
FZ Forza POWER 988 M Review
NBL - National Badminton League in England
English Badminton Tournament Structure
Badminton Footwear - get the correct gear..
Badmintonalpha Sponsorship
The Performance Centre - Where we are now
FZ Forza N-Forze 10000 Furious Review
Adidas Badminton Rackets, Clothing, Shoes and Accessories
FZ Forza N-Power Rackets 2013
FZ Forza NForze 10000 I-Power Racket Review
Olympic Team GB Badminton Timings
"Badminton learns to Fly"
FZ Forza Shuttle Production
FZ Forza Badminton Racket Technology
Stringing tensions
Red Bull China
Island Games Badminton IOW 2011
BWF Online Streaming of SS events....
FZ Forza Racket Stringing Patterns
The New FZ Forza 2011 / 2012 Collection
Why it is wise to have the correct Badminton equipment
FZ Forza Racket Charts
Badminton is socially acceptable - by Welshboy69
London 2012 Pricing, is it affordable ?
Super Series Grand Finals 2010/11
FZ Forza Titanium 666 N-Forze CNT Racket Review
FZ Forza at 20 ...
Badminton Alpha - What we can offer you......
Denmark Open Super Series Badminton 2010 - The Winners
2010 Denmark Open Super Series Badminton
Commonwealth Games - Badminton England Roundup
Badminton at the Commonwealth Games - The Group Stages
Badminton England's Player to Watch
How do I get into Badminton Coaching ?
How 'Trendy' is Badminton ?
Ever Wanted to Experience the Professional Player Kind of Training?
How are County and Badminton England Competitions Structured ?
Which Racket is right for Me?
The Badminton Performance Centre ? Good, Bad or Indifferent ?