Badminton Alpha Blog: FZ Forza POWER 988 M Review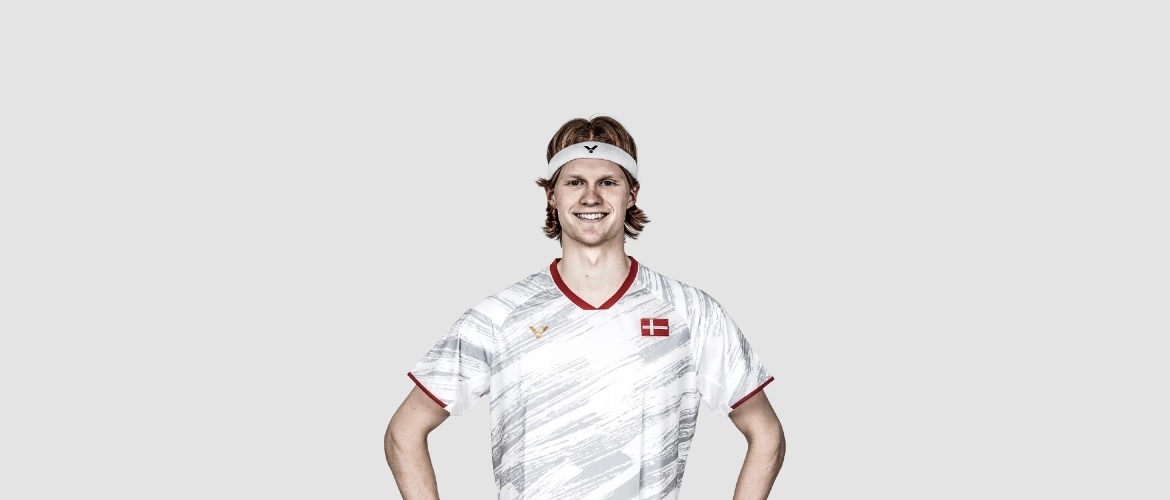 FZ Forza POWER 988 M Review
James Lynch
For the 15/16 Season FZ Forza has totally refreshed it entire racket line up which includes the POWER range where the 988 M sits just below the top of the range 996 Racket. This range as the name suggests is geared towards power. With the old Titanium and Kevlar ranges dispensed of, the Power rackets are constructed from a Titanium and Kevlar hybrid, with the shaft being Kevlar reinforced and the head being Titanium to provide both power from the shaft and accuracy from the head.
Onto the specs of this particular racket, the 988 M has an 88 hole frame with Head Heavy balance (295mm +/- 3mm), weight of 86g and a Medium flex shaft. The 988 also comes in VS/S/F flavours catering for all types of player, a system that has been brought across from the popular Ti 11.000 racket introduced last year.
The head of the racket has an aero profile similar to that seen in previous FZ rackets however this time a little more angled with a few more edges thrown in! The graphics an colours on this racket a some of the best iíve seen. The base colour being a smart matte black with Blue, Silver, White and bronze flashes.
This racket plays really well, due to its weight and the aero head it doesn't particularly feel head heavy making the racket very manoeuvrable through the air. The head provides some good accuracy on drives and smashes and clears to the back of the court were easy. Due to the medium flex of this particular model the power wasn't at its maximum, however on the Stiff or V.Stiff racket some good power should be available. The different flex. options on this FZ Forza 988 is a great asset allowing players to fine tune to find the right flex for their play style.
Priced at £125.00 on badmintonalpha any of the 988 frames is an excellent buy for a player looking for a high end racket with some great playability.
Other Articles
Badminton Alpha for Clubs
Shuttles and the Environment
Training Tees
New 2018 Forza Badminton Rackets
Beginners Badminton Racket
Forza Badminton Racket Standard Factory Stringing
When is a Tee shirt not a Tee shirt
What are your Children doing over the Summer?
Girls in Badminton
Badmintonalpha - FZ Forza Club Locker Room
Badminton Development in Schools
Walk A Mile In My Shoes
FZ Forza Rackets - 2017
FZ Forza LIGHT 9.9 Racket Review
NBL - National Badminton League in England
English Badminton Tournament Structure
Badminton Footwear - get the correct gear..
Badmintonalpha Sponsorship
The Performance Centre - Where we are now
FZ Forza N-Forze 10000 Furious Review
Adidas Badminton Rackets, Clothing, Shoes and Accessories
FZ Forza N-Power Rackets 2013
FZ Forza NForze 10000 I-Power Racket Review
Olympic Team GB Badminton Timings
"Badminton learns to Fly"
FZ Forza Shuttle Production
FZ Forza Badminton Racket Technology
Stringing tensions
Red Bull China
Island Games Badminton IOW 2011
BWF Online Streaming of SS events....
FZ Forza Racket Stringing Patterns
The New FZ Forza 2011 / 2012 Collection
Why it is wise to have the correct Badminton equipment
FZ Forza Racket Charts
Badminton is socially acceptable - by Welshboy69
London 2012 Pricing, is it affordable ?
Super Series Grand Finals 2010/11
FZ Forza Titanium 666 N-Forze CNT Racket Review
FZ Forza at 20 ...
Badminton Alpha - What we can offer you......
Denmark Open Super Series Badminton 2010 - The Winners
2010 Denmark Open Super Series Badminton
Commonwealth Games - Badminton England Roundup
Badminton at the Commonwealth Games - The Group Stages
How do I get into Badminton Coaching ?
How 'Trendy' is Badminton ?
Ever Wanted to Experience the Professional Player Kind of Training?
How are County and Badminton England Competitions Structured ?
Which Racket is right for Me?
The Badminton Performance Centre ? Good, Bad or Indifferent ?