Badminton Alpha Blog: NBL - National Badminton League in England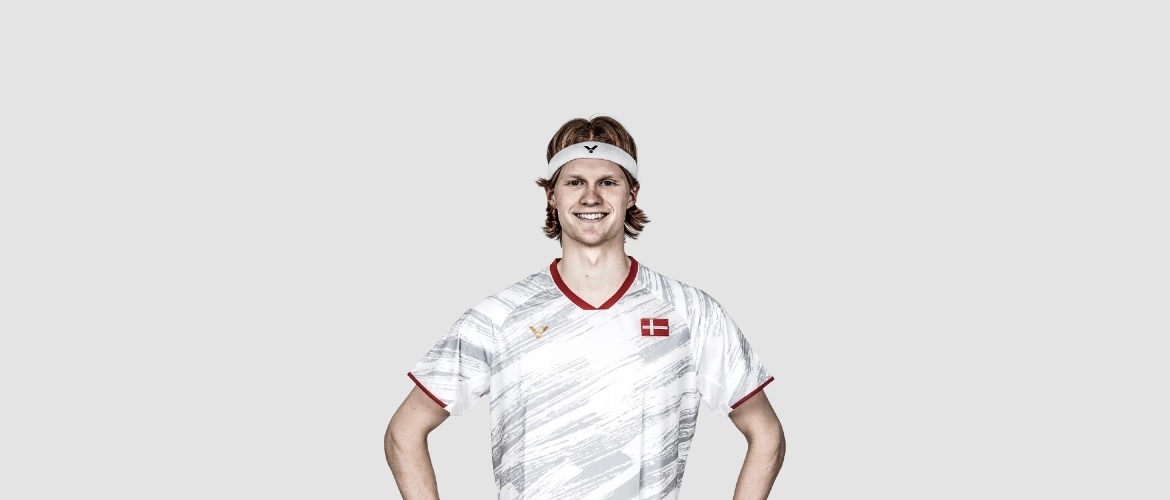 NBL - National Badminton League in England
James Lynch
The Badminton community in England woke up to some excellent news this morning. It was announced by Badminton England that a new Pro League, the "National Badminton League" will be established and the 1st inaugural season will commence in October 2014.
The first season will consist of 6 teams, Birmingham, Derby, Surrey, Nottingham, Milton Keynes and Loughborough. Matches will consist of all 5 badminton disciplines and will be played to all new rules which encourage fast action and exciting play. Players will be selected by each team in the form of an auction system, this will include GB Olympic stars, National team and Young Guns. This will hopefully ensure our best players will no longer need to head out to Europe at weekends to get their competitive badminton fix away from tournaments which is currently the case. Badminton England have also secured TV coverage via SkySports which is excellent news and will bring attention to the new league in its first year.
This has been a long time coming for English Badminton and is a much needed boost for the sport of badminton in England. It needs to hit the ground running with no mistakes to ensure it is popular, sustainable in the long term and more importantly gets more people involved in the sport to ensure England is a global force in the future.
Looking forward the new league will need to be expanded to include more teams to ensure its future and to cover the length and breath of the country. A lower "championship" league should also be created to filter down the same template into lower clubs and have a promotion / relegation situation, this will allow more players to have a slice of NBL action and will make the league more viable for the future. I feel however that the county structure is now outdated and needs a serious rethink by badminton england as to what the future holds for county badminton teams in England as this new league is a more than a suitable modern replacement for it.
Overall its a great step forward by Badminton England for the future of badminton!
Other Articles
Badminton Alpha for Clubs
Shuttles and the Environment
Training Tees
New 2018 Forza Badminton Rackets
Beginners Badminton Racket
Forza Badminton Racket Standard Factory Stringing
When is a Tee shirt not a Tee shirt
What are your Children doing over the Summer?
Girls in Badminton
Badmintonalpha - FZ Forza Club Locker Room
Badminton Development in Schools
Walk A Mile In My Shoes
FZ Forza Rackets - 2017
FZ Forza LIGHT 9.9 Racket Review
FZ Forza POWER 988 M Review
English Badminton Tournament Structure
Badminton Footwear - get the correct gear..
Badmintonalpha Sponsorship
The Performance Centre - Where we are now
FZ Forza N-Forze 10000 Furious Review
Adidas Badminton Rackets, Clothing, Shoes and Accessories
FZ Forza N-Power Rackets 2013
FZ Forza NForze 10000 I-Power Racket Review
Olympic Team GB Badminton Timings
"Badminton learns to Fly"
FZ Forza Shuttle Production
FZ Forza Badminton Racket Technology
Stringing tensions
Red Bull China
Island Games Badminton IOW 2011
BWF Online Streaming of SS events....
FZ Forza Racket Stringing Patterns
The New FZ Forza 2011 / 2012 Collection
Why it is wise to have the correct Badminton equipment
FZ Forza Racket Charts
Badminton is socially acceptable - by Welshboy69
London 2012 Pricing, is it affordable ?
Super Series Grand Finals 2010/11
FZ Forza Titanium 666 N-Forze CNT Racket Review
FZ Forza at 20 ...
Badminton Alpha - What we can offer you......
Denmark Open Super Series Badminton 2010 - The Winners
2010 Denmark Open Super Series Badminton
Commonwealth Games - Badminton England Roundup
Badminton at the Commonwealth Games - The Group Stages
How do I get into Badminton Coaching ?
How 'Trendy' is Badminton ?
Ever Wanted to Experience the Professional Player Kind of Training?
How are County and Badminton England Competitions Structured ?
Which Racket is right for Me?
The Badminton Performance Centre ? Good, Bad or Indifferent ?