Badminton Alpha Blog: FZ Forza N-Forze 10000 Furious Review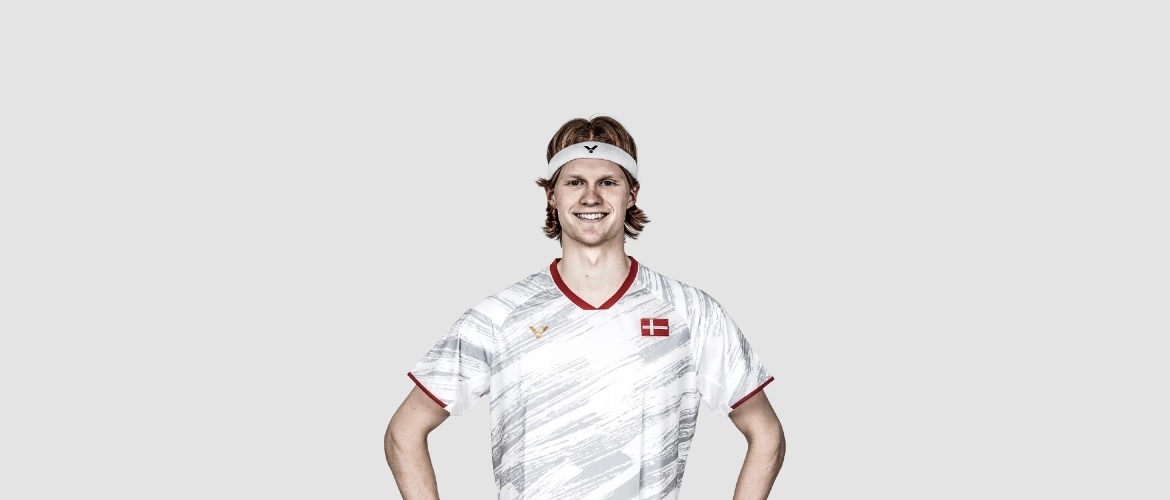 FZ Forza N-Forze 10000 Furious Review
Bernard Lynch
FZ Forza N-Forze 10000 Furious Review
Specs
88 Holes
Weight - 86g
Balance - 290mm (Medium)
Flex. - Medium
Shaft - 40T U-HM CNT Graphite
Frame - 40T U-HM CNT Graphite
Player - Fast / Defensive / All Round
Appearance
This racket really does look excellent, with its light grey T area and shaft with bright vivid red head. It has excellent decals and looks great with the red and white combo.
Design
This racket features an Ultra Slim shaft of around 6mm in diameter. This allows the racket to have next to no air resistance. The Furious is still however 86g in weight this is done by adding a little bit to the thickness of the head compared to the 10000 I-Power, this in my opinion is a good move as a racket which is too light can sometimes be incredibly difficult to play with, where as with the Furious the weight means it is very easy to get the most out of. The shaft however feels a little more flexy than other "stiff" rated FZ rackets.
Playability
This racket really does excel in defensive fast doubles play. With its slim shaft this racket cuts through the air with ease, along with the aero head this makes fast play a pleasure with its exc el lent maneuverability. The Furious is also no slouch when it comes to power shots and is certainly on a par with the I-Power, however in certain situations the Furious may lack a little power as I felt that the shaft had a bit more flex than its brother the I-Power, this however may suit some players better. The design of the Furious with the slim shaft makes the racket have a slight head heavy feel which is no bad thing as this gives the racket some added power in all shots, smashes and clears.
OveralI I would recommend this racket to everyone who plays doubles regularly and enjoys a fast paced game. This has been an incredibly popular racket with us already and is available from badmintonalpha.co.uk for only £119.
Other Articles
Badminton Alpha for Clubs
Shuttles and the Environment
Training Tees
New 2018 Forza Badminton Rackets
Beginners Badminton Racket
Forza Badminton Racket Standard Factory Stringing
When is a Tee shirt not a Tee shirt
What are your Children doing over the Summer?
Girls in Badminton
Badmintonalpha - FZ Forza Club Locker Room
Badminton Development in Schools
Walk A Mile In My Shoes
FZ Forza Rackets - 2017
FZ Forza LIGHT 9.9 Racket Review
FZ Forza POWER 988 M Review
NBL - National Badminton League in England
English Badminton Tournament Structure
Badminton Footwear - get the correct gear..
Badmintonalpha Sponsorship
The Performance Centre - Where we are now
Adidas Badminton Rackets, Clothing, Shoes and Accessories
FZ Forza N-Power Rackets 2013
FZ Forza NForze 10000 I-Power Racket Review
Olympic Team GB Badminton Timings
"Badminton learns to Fly"
FZ Forza Shuttle Production
FZ Forza Badminton Racket Technology
Stringing tensions
Red Bull China
Island Games Badminton IOW 2011
BWF Online Streaming of SS events....
FZ Forza Racket Stringing Patterns
The New FZ Forza 2011 / 2012 Collection
Why it is wise to have the correct Badminton equipment
FZ Forza Racket Charts
Badminton is socially acceptable - by Welshboy69
London 2012 Pricing, is it affordable ?
Super Series Grand Finals 2010/11
FZ Forza Titanium 666 N-Forze CNT Racket Review
FZ Forza at 20 ...
Badminton Alpha - What we can offer you......
Denmark Open Super Series Badminton 2010 - The Winners
2010 Denmark Open Super Series Badminton
Commonwealth Games - Badminton England Roundup
Badminton at the Commonwealth Games - The Group Stages
How do I get into Badminton Coaching ?
How 'Trendy' is Badminton ?
Ever Wanted to Experience the Professional Player Kind of Training?
How are County and Badminton England Competitions Structured ?
Which Racket is right for Me?
The Badminton Performance Centre ? Good, Bad or Indifferent ?