Badminton Alpha Blog: "Badminton learns to Fly"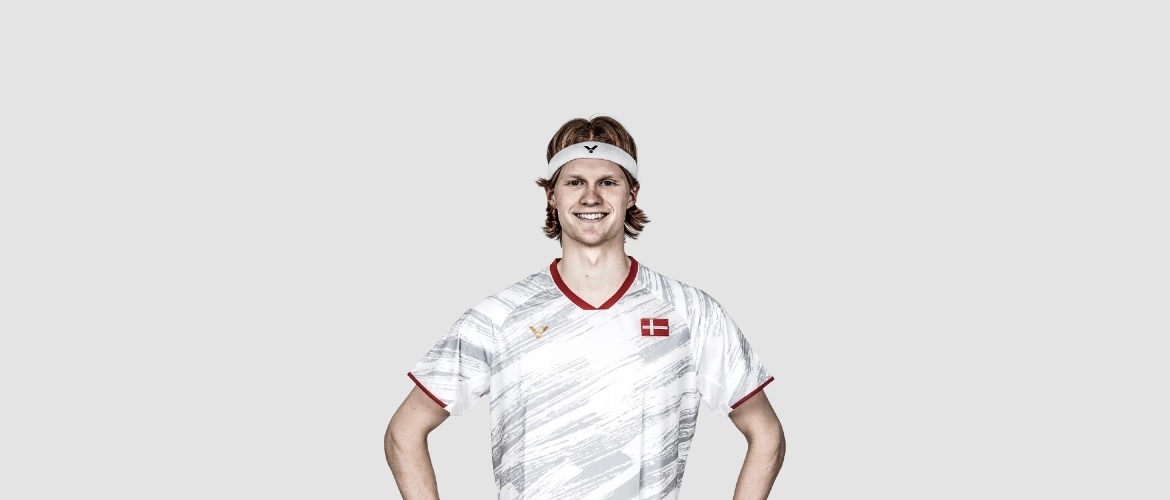 "Badminton learns to Fly"
James Lynch
This time last year in a post entitled "Badminton needs Wings" I wrote about the team up between Red Bull China and Badminton England at the World Championships 2011 hosted in London at Wembley Arena. I speculated how great it would be if BadmintonEngland would enlist the excellent marketing people at RedBull to work together to enhance the image Badminton across the world and in particular in this case the UK by holding some form of exhibition tournaments with lots of fireworks and general hype. The original post can be found here.
Well, one year later it appears that someone has been taking notice of that particular post as it has been announced that Badminton England has teamed up with Red Bull China to stage a tournament pitting the best Amateur Badminton Team in China against the Premier A Champs from England - Surrey County. The "Badminton London Super Cup" being held at Central Hall Westminster on the day after the Olympic 2012 Badminton event finishes (6th August) looks to draw upon the hype of the Olympic competition in nearby Wembley to draw in the crowds. There is one minor issue however, the event is largely "invite only" with very limited free tickets available. I am not quite sure who will be invited to this event, I certainly haven't recived one! After the match has finished there will also be "An Audience with Team China" and "Special Entertainment" provided by Lin Dan! Again, I have no idea what this might be ? maybe he will be doing some tricks involving shuttles or perhaps he just plays the piano ?!
Overall I think this is actually a great idea and is a good start to raise the profile of Badminton, shame its a fairly small venue with very limited tickets available for the "average joe" but hopefully we can be treated to some great Badminton and look forward to more of the same in the future, maybe next time we can get Lin Dan himself for some games! Best of luck to Surrey County against the best Chinese Club Badminton has to offer!
Other Articles
Badminton Alpha for Clubs
Shuttles and the Environment
Training Tees
New 2018 Forza Badminton Rackets
Beginners Badminton Racket
Forza Badminton Racket Standard Factory Stringing
When is a Tee shirt not a Tee shirt
What are your Children doing over the Summer?
Girls in Badminton
Badmintonalpha - FZ Forza Club Locker Room
Badminton Development in Schools
Walk A Mile In My Shoes
FZ Forza Rackets - 2017
FZ Forza LIGHT 9.9 Racket Review
FZ Forza POWER 988 M Review
NBL - National Badminton League in England
English Badminton Tournament Structure
Badminton Footwear - get the correct gear..
Badmintonalpha Sponsorship
The Performance Centre - Where we are now
FZ Forza N-Forze 10000 Furious Review
Adidas Badminton Rackets, Clothing, Shoes and Accessories
FZ Forza N-Power Rackets 2013
FZ Forza NForze 10000 I-Power Racket Review
Olympic Team GB Badminton Timings
FZ Forza Shuttle Production
FZ Forza Badminton Racket Technology
Stringing tensions
Red Bull China
Island Games Badminton IOW 2011
BWF Online Streaming of SS events....
FZ Forza Racket Stringing Patterns
The New FZ Forza 2011 / 2012 Collection
Why it is wise to have the correct Badminton equipment
FZ Forza Racket Charts
Badminton is socially acceptable - by Welshboy69
London 2012 Pricing, is it affordable ?
Super Series Grand Finals 2010/11
FZ Forza Titanium 666 N-Forze CNT Racket Review
FZ Forza at 20 ...
Badminton Alpha - What we can offer you......
Denmark Open Super Series Badminton 2010 - The Winners
2010 Denmark Open Super Series Badminton
Commonwealth Games - Badminton England Roundup
Badminton at the Commonwealth Games - The Group Stages
How do I get into Badminton Coaching ?
How 'Trendy' is Badminton ?
Ever Wanted to Experience the Professional Player Kind of Training?
How are County and Badminton England Competitions Structured ?
Which Racket is right for Me?
The Badminton Performance Centre ? Good, Bad or Indifferent ?