Badminton Alpha Blog: FZ Forza Badminton Racket Technology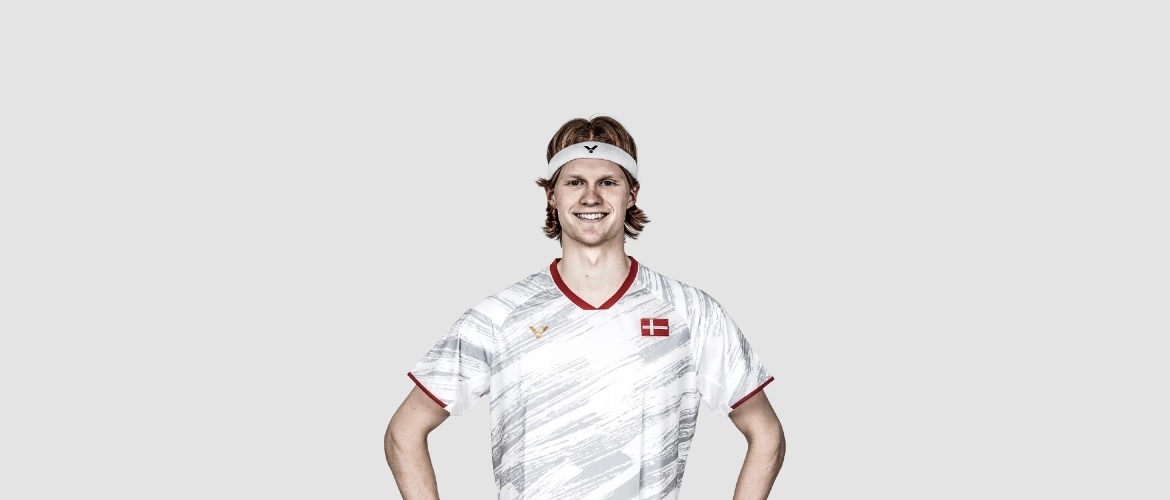 FZ Forza Badminton Racket Technology
James Lynch
The Shaft
I-Power

I-Power is a brand new technology where the shaft of the racket has been given different diameters internally. The shaft is thicker at the bottom and thinner where the shaft meets the racket head. This in turn moves the bending point further up the racket and provides more flex and an extra "kick". This is suited to fast players who use fast motions and is ideal for use in the new N-Forze line by FZ Forza. The brand new FZ Forza N Forze 10000 arriving in August 2012 uses this technology to ensure it is the perfect racket for the fast offensive player.
The Frame
Hectagon Frame

FZ Forza has developed a hectagon frame which is narrower and stronger then usual. It gives reduced air resistance and less torsion ( head rotational movement ) This means faster reactions, better control and more power than normal.

Wide Body Frame

Extra Wide frame structure which makes the frame more rigid and more stable which translates into more shuttle control and increased impact force.

N-Body Frame

Regular Frame width which has the perfect combination of rigidness and flexibility. A frame type which will suit all players as it has optimum balance between control, fast reactions and impact force.

Slim Frame

Very thin and flexible frame with minimum air resistance. A frame type which is constructed for players who want fast reactions and hits.

Super Power Frame

FZ Forza has developed the Super Power frame which can be combined with wide body, N-Forze and Slim frames. The Super Power frame has a special structure which means that the rackets sweet spot is increased by 35% , this increases control considerably and gives more power.
Other Articles
Badminton Alpha for Clubs
Shuttles and the Environment
Training Tees
New 2018 Forza Badminton Rackets
Beginners Badminton Racket
Forza Badminton Racket Standard Factory Stringing
When is a Tee shirt not a Tee shirt
What are your Children doing over the Summer?
Girls in Badminton
Badmintonalpha - FZ Forza Club Locker Room
Badminton Development in Schools
Walk A Mile In My Shoes
FZ Forza Rackets - 2017
FZ Forza LIGHT 9.9 Racket Review
FZ Forza POWER 988 M Review
NBL - National Badminton League in England
English Badminton Tournament Structure
Badminton Footwear - get the correct gear..
Badmintonalpha Sponsorship
The Performance Centre - Where we are now
FZ Forza N-Forze 10000 Furious Review
Adidas Badminton Rackets, Clothing, Shoes and Accessories
FZ Forza N-Power Rackets 2013
FZ Forza NForze 10000 I-Power Racket Review
Olympic Team GB Badminton Timings
"Badminton learns to Fly"
FZ Forza Shuttle Production
Stringing tensions
Red Bull China
Island Games Badminton IOW 2011
BWF Online Streaming of SS events....
FZ Forza Racket Stringing Patterns
The New FZ Forza 2011 / 2012 Collection
Why it is wise to have the correct Badminton equipment
FZ Forza Racket Charts
Badminton is socially acceptable - by Welshboy69
London 2012 Pricing, is it affordable ?
Super Series Grand Finals 2010/11
FZ Forza Titanium 666 N-Forze CNT Racket Review
FZ Forza at 20 ...
Badminton Alpha - What we can offer you......
Denmark Open Super Series Badminton 2010 - The Winners
2010 Denmark Open Super Series Badminton
Commonwealth Games - Badminton England Roundup
Badminton at the Commonwealth Games - The Group Stages
How do I get into Badminton Coaching ?
How 'Trendy' is Badminton ?
Ever Wanted to Experience the Professional Player Kind of Training?
How are County and Badminton England Competitions Structured ?
Which Racket is right for Me?
The Badminton Performance Centre ? Good, Bad or Indifferent ?