Badminton Alpha Blog: BWF Online Streaming of SS events....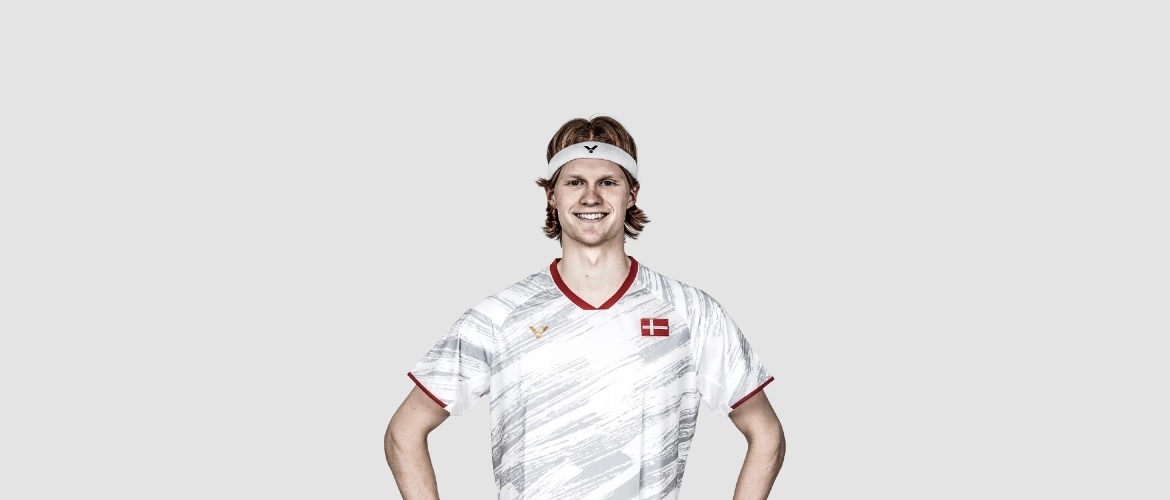 BWF Online Streaming of SS events....
James Lynch
The BWF have recently announced that they are streaming Live Super Series events via their own official channel on YouTube.
This is a nice move by the BWF, certainly for us Brits after more badminton coverage. The deal is that they will stream their "world feed" via YouTube free of charge.
Badminton Alpha was on hand to check this out during the recent Indonesian Open Super Series event that has recently been held and we have to say they have done a very good job in doing so.
The quality of the coverage is excellent, with the highest quality feed being almost TV quality and with the official TV commentators this looks like a winning package for the BWF. The only improvement I would suggest would be the ability to select which games you would like to watch as at the moment only 1 court is covered, this is however is normal for Badminton broadcasting.
The BWF however seems to have missed out a step though as they still lack TV coverage here in the UK for these events. Live streaming of these events is probably only possible in the UK because of the fact that the tournaments aren't available on UK TV yet. However, I believe if these were available on TV the broadcast rights holder within the UK may be well within their rights to block the online broadcasts via YouTube being available free of charge. In an ideal world we would have both available for the viewer.
This is a nice step by the BWF to raise the profile of Badminton and bringing it into the 21st century and many other sports can learn from this, however I think to truly raise the profile the BWF need to secure TV rights for these events in the UK as only the hardcore badminton fans will tune in online for these events.
Other Articles
Badminton Alpha for Clubs
Shuttles and the Environment
Training Tees
New 2018 Forza Badminton Rackets
Beginners Badminton Racket
Forza Badminton Racket Standard Factory Stringing
When is a Tee shirt not a Tee shirt
What are your Children doing over the Summer?
Girls in Badminton
Badmintonalpha - FZ Forza Club Locker Room
Badminton Development in Schools
Walk A Mile In My Shoes
FZ Forza Rackets - 2017
FZ Forza LIGHT 9.9 Racket Review
FZ Forza POWER 988 M Review
NBL - National Badminton League in England
English Badminton Tournament Structure
Badminton Footwear - get the correct gear..
Badmintonalpha Sponsorship
The Performance Centre - Where we are now
FZ Forza N-Forze 10000 Furious Review
Adidas Badminton Rackets, Clothing, Shoes and Accessories
FZ Forza N-Power Rackets 2013
FZ Forza NForze 10000 I-Power Racket Review
Olympic Team GB Badminton Timings
"Badminton learns to Fly"
FZ Forza Shuttle Production
FZ Forza Badminton Racket Technology
Stringing tensions
Red Bull China
Island Games Badminton IOW 2011
FZ Forza Racket Stringing Patterns
The New FZ Forza 2011 / 2012 Collection
Why it is wise to have the correct Badminton equipment
FZ Forza Racket Charts
Badminton is socially acceptable - by Welshboy69
London 2012 Pricing, is it affordable ?
Super Series Grand Finals 2010/11
FZ Forza Titanium 666 N-Forze CNT Racket Review
FZ Forza at 20 ...
Badminton Alpha - What we can offer you......
Denmark Open Super Series Badminton 2010 - The Winners
2010 Denmark Open Super Series Badminton
Commonwealth Games - Badminton England Roundup
Badminton at the Commonwealth Games - The Group Stages
How do I get into Badminton Coaching ?
How 'Trendy' is Badminton ?
Ever Wanted to Experience the Professional Player Kind of Training?
How are County and Badminton England Competitions Structured ?
Which Racket is right for Me?
The Badminton Performance Centre ? Good, Bad or Indifferent ?