Badminton Alpha Blog: Super Series Grand Finals 2010/11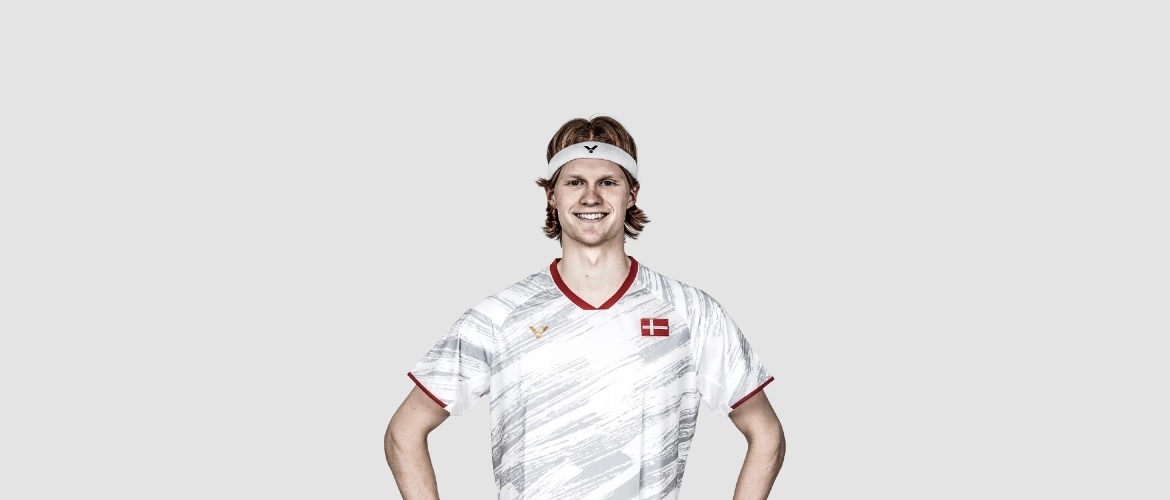 Super Series Grand Finals 2010/11
James Lynch
Last week saw the conclusion of the Super Series 2010 season with the finals being held in Taipei last week. If you are not familiar with the Super Series format, its a tournament spread throughout the year and many venues across the world where-by players play in the tournaments throughout the year to gain ranking points. At the end of the season the select few with the most points being invited to a "finals" tournament in the new year to decide who is the Super Series overall champion.
Here is a brief summary of how the 2010 / 11 finals were decided. In the mixed doubles the Chinese pairing of Zhang and Zhao were victorious 21-17 21-12 against their number 2 seeded Thai opposition. The Number 1 seed of Wang overcame her Korean opposition 21-13 21-15 in the ladies singles. World Number 1 and Number 1 seed Lee Chong Wei kept up his excellent form in the Super Series over the past few years by beating Dane Peter Gade 21-9 21-14 in the final. The ladies doubles was an all chinese affair with Wang and Yu overcoming their compatriots Cheng and Zhao 21-7 21-17 in the final. In the Mens doubles the number 1 seeded pairing of Danes Mogensen and Boe defeated Koreans Jung and Lee in their final 21-17 21-15.
FZ Forza player Jan O Jorgensen failed to reach the later stages of the competition loosing out to Lee Chong Wei (21-18, 21-13) and Peter Gade (21-11, 18-21, 21-16) in the group stages, however beating Nguyen for the first time in his career (21-18 21-15).
Badminton England players Robertson and Wallwork were also in action, needing a win to progress to the next round, they lost out the the Thai pairing of Anugritayawan and Voravichitchaikul 21-16 14-21 21-17. They also lost out in their other two matches to Danes Laybourn / Juhl and Chinese pairing of Zhang and Zhao.
Once again, this tournament was not broadcast on UK TV. With funding being cut to Badminton as a sport by the UK government the sport of badminton is in danger of loosing the public's attention at a time, with the 2012 Olympics on the horizon it should be up there trying to raise its profile with the public. This could be tough times ahead for the sport of Badminton in the UK.
Other Articles
Badminton Alpha for Clubs
Shuttles and the Environment
Training Tees
New 2018 Forza Badminton Rackets
Beginners Badminton Racket
Forza Badminton Racket Standard Factory Stringing
When is a Tee shirt not a Tee shirt
What are your Children doing over the Summer?
Girls in Badminton
Badmintonalpha - FZ Forza Club Locker Room
Badminton Development in Schools
Walk A Mile In My Shoes
FZ Forza Rackets - 2017
FZ Forza LIGHT 9.9 Racket Review
FZ Forza POWER 988 M Review
NBL - National Badminton League in England
English Badminton Tournament Structure
Badminton Footwear - get the correct gear..
Badmintonalpha Sponsorship
The Performance Centre - Where we are now
FZ Forza N-Forze 10000 Furious Review
Adidas Badminton Rackets, Clothing, Shoes and Accessories
FZ Forza N-Power Rackets 2013
FZ Forza NForze 10000 I-Power Racket Review
Olympic Team GB Badminton Timings
"Badminton learns to Fly"
FZ Forza Shuttle Production
FZ Forza Badminton Racket Technology
Stringing tensions
Red Bull China
Island Games Badminton IOW 2011
BWF Online Streaming of SS events....
FZ Forza Racket Stringing Patterns
The New FZ Forza 2011 / 2012 Collection
Why it is wise to have the correct Badminton equipment
FZ Forza Racket Charts
Badminton is socially acceptable - by Welshboy69
London 2012 Pricing, is it affordable ?
FZ Forza Titanium 666 N-Forze CNT Racket Review
FZ Forza at 20 ...
Badminton Alpha - What we can offer you......
Denmark Open Super Series Badminton 2010 - The Winners
2010 Denmark Open Super Series Badminton
Commonwealth Games - Badminton England Roundup
Badminton at the Commonwealth Games - The Group Stages
How do I get into Badminton Coaching ?
How 'Trendy' is Badminton ?
Ever Wanted to Experience the Professional Player Kind of Training?
How are County and Badminton England Competitions Structured ?
Which Racket is right for Me?
The Badminton Performance Centre ? Good, Bad or Indifferent ?