Badminton Alpha Blog: The Badminton Performance Centre ? Good, Bad or Indifferent ?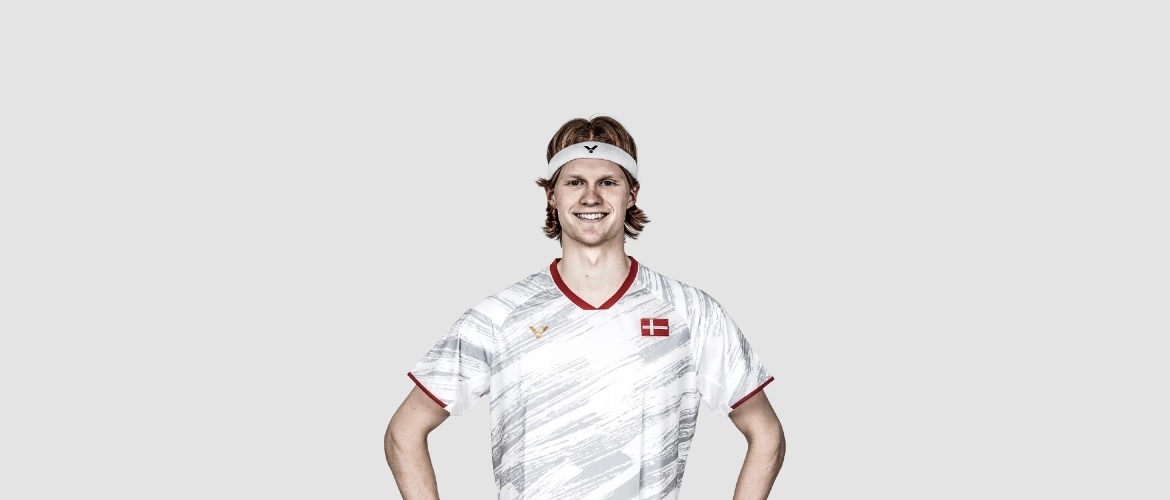 The Badminton Performance Centre ? Good, Bad or Indifferent ?
Bernard Lynch
The Badminton Performance Centre for England, is this good bad or indifferent? and will it stand the test of time? My thoughts in answering these questions are blogged about below....
A Performance Centre is there to create a standard model of excellence through Badminton within the whole of England. The idea and model for the Performance Centre is excellent and will encourage more players into the sport, looking to identify and start the Children earlier and encourage them to take on Badminton as their main sport. It also has a good strong pathway in the coaching with laid out plans. All aspects are recorded, documented and monitored, all coaches are highly qualified with lots of communication between Parents, Players and Badminton England.
There are two pathways for a Performance Centre; The Club and The Performance pathways. In the Performance pathway, the Children are encouraged to play or train at least three hours per week and enter ranking competitions. This it is hoped will produce County and National players. The Club pathway allows the players to come and enjoy the game and play to a good Club standard and play or recieve coaching once per week.
This is a bold long term plan, the work involved from both the Performance Centre staff, Children and Parents is high. At the present a significant amount of work is done by volunteers, this I believe is unsustainable and the Performance Centres will not be able to survive past their initial 3 year funding grant. I cannot see the volunteers labouring through the paperwork for no reward therefore the Performance Centre numbers are likely to be reduced by a good third in the early days, however the ones which are left will be strong, well run and good for the sport.
Good, bad or indifferent ? The Performance Centres should produce some excelent players, they will up the game to a very high level but all the Performance Centres will need the support of the Parents and sponsors like Forza to achieve excellence.
Other Articles
Badminton Alpha for Clubs
Shuttles and the Environment
Training Tees
New 2018 Forza Badminton Rackets
Beginners Badminton Racket
Forza Badminton Racket Standard Factory Stringing
When is a Tee shirt not a Tee shirt
What are your Children doing over the Summer?
Girls in Badminton
Badmintonalpha - FZ Forza Club Locker Room
Badminton Development in Schools
Walk A Mile In My Shoes
FZ Forza Rackets - 2017
FZ Forza LIGHT 9.9 Racket Review
FZ Forza POWER 988 M Review
NBL - National Badminton League in England
English Badminton Tournament Structure
Badminton Footwear - get the correct gear..
Badmintonalpha Sponsorship
The Performance Centre - Where we are now
FZ Forza N-Forze 10000 Furious Review
Adidas Badminton Rackets, Clothing, Shoes and Accessories
FZ Forza N-Power Rackets 2013
FZ Forza NForze 10000 I-Power Racket Review
Olympic Team GB Badminton Timings
"Badminton learns to Fly"
FZ Forza Shuttle Production
FZ Forza Badminton Racket Technology
Stringing tensions
Red Bull China
Island Games Badminton IOW 2011
BWF Online Streaming of SS events....
FZ Forza Racket Stringing Patterns
The New FZ Forza 2011 / 2012 Collection
Why it is wise to have the correct Badminton equipment
FZ Forza Racket Charts
Badminton is socially acceptable - by Welshboy69
London 2012 Pricing, is it affordable ?
Super Series Grand Finals 2010/11
FZ Forza Titanium 666 N-Forze CNT Racket Review
FZ Forza at 20 ...
Badminton Alpha - What we can offer you......
Denmark Open Super Series Badminton 2010 - The Winners
2010 Denmark Open Super Series Badminton
Commonwealth Games - Badminton England Roundup
Badminton at the Commonwealth Games - The Group Stages
How do I get into Badminton Coaching ?
How 'Trendy' is Badminton ?
Ever Wanted to Experience the Professional Player Kind of Training?
How are County and Badminton England Competitions Structured ?
Which Racket is right for Me?